Benefits of Hungarian Residency Bond Program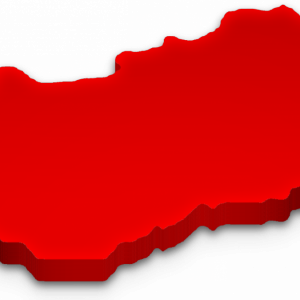 As the agent selling Hungarian Residency Bonds we are getting daily questions about what are the benefits of immigration to Hungary. Here are some answers:
-Hungary is one of the most stable countries in the world.
-Also one of the safest countries.
-Hungary is welcoming investment immigration from ALL nations!
-Dual citizenship is allowed.
-There is a possibility of schooling children in most bigger world languages.
-Fantastic medical facilities.
-Great location in the center of Europe with one of the best transportation possibilities in the European Union.
-Successful migration with full family.
-Possibility of establishing a company and trading across European Union without any customs.
Price of the Hungarian Residency Bond Program is 300K plus 60K as a governmental processing fee. The whole process from applying to getting residency is just 8 days!
For free consultation:
E-mail: Muhammad Shaban - immigration specialist on info@immigratetoeurope.com
Or call: +36 1 317 8570 every Monday to Friday from 8.30AM to 5.30PM
Submitted by

helpers

on 25.01.2015