Best European Golden Visa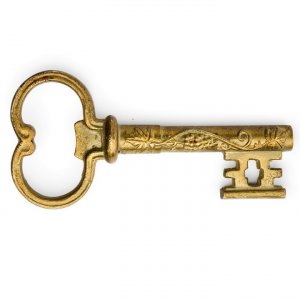 Want to move to Europe, but don't know where to start? Get your "golden visa" now, and relocate to Europe with your family! Now with an investment into Hungarian government bonds, you become eligible for a permanent resident permit for yourself and your spouse and underage children. Since Hungary is a member state of the Schengen visa zone as well as the European Union, with your Hungarian permanent resident permit you will be allowed to travel freely within the Schengen zone.
Your golden visa to Europe will in fact be your participation in the Hungarian Residency Bond Program, which requires a EUR 300,000 investment into Hungarian government bonds through an investment agency vouched for by the Hungarian government. As this is an investment, you get the total of this sum back at the end of the 5-year investment period. This way the real cost for your golden visa is only the government processing fee, EUR 55,000-65,000, depending on the size of your family and the expenses of related due diligence.
For the above processing fee, you get VIP service throughout the whole application process. It includes liaising with the investment agency, lawyers and authorities. In the end, you will get a permanent resident permit for yourself and your family, which is as good as a passport to all countries of the Schengen visa zone. The permit will be valid not only for the investment period, but for god – that's why it's called "permanent". Moreover, in due course you become eligible for Hungarian citizenship – that's why the program is sometimes also referred to as "Hungarian investment citizenship" program.
In case you want to learn more about this golden visa to Europe, that is, the Hungarian investment visa, please write a letter to info@immigratetoeurope.com, or call us on +36.1.317.8570 (Monday through Friday, 9 a.m. CET – 5 p.m. CET). We will happily answer all your questions regarding this immigration program.
Submitted by

helpers

on 13.01.2015