Best Golden Visa in Europe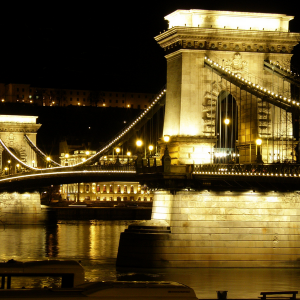 Are you interested in investing in Europe? Want to know what is the best golden visa in Europe? Look no further. Hungarian government bonds offer simple and straightforward access to Europe. Hungary is doing its best to attract foreign investors by giving them residence permits through the purchase of government bonds. This allows for unparalleled access to the Schengen visa zone.
Investing in Hungary now gives you a five-year residence permit with a chance of a full return on your investment after five years. The way to get your golden visa to Hungary is really easy. With an investment of EUR 300,000, you not only get your five-year residence permit, you can look forward to getting a EUR 300,000 return on your investment once the five years are up. This amount does not include processing fees, which may vary according to certain factors such as family size. Residence permits may be renewed at no further cost after five years.
So far, over 2,000 residence permits have been issued through the Hungarian government bond program, which shows the increasing popularity of investing in Hungary and, for that matter, Europe.
Getting your golden visa is quite simple once you figure Hungarian government bonds into the equation. And for those of you particularly keen on carving out future business interests in Hungary, you have the possibility of applying for citizenship after eight years of residence. Moreover, an expedited citizenship option for investors is also to be expected soon.
Hungarian government bonds are a good investment and offer easy access to Europe. They open up many options for future opportunities for you and your family.
Want to learn more? Call us on +36.1.317.8570 on weekdays between 9 a.m. and 5 p.m. CET, or write to info@immigratetoeurope.com, and receive free consultation from our expert team.
Submitted by

helpers

on 26.01.2015