Hungarian Investment citizenship price to go up!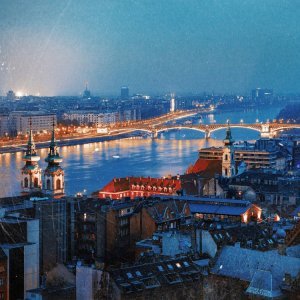 As we are recently informed by our contact in the government price of Hungarian Residency Bond Program will soon go up! Price of fast track immigration to Hungary and getting permanent residency through buying a government bond is currently 250.000 EUR plus 40.000 EUR government processing fee. From 1. January 2015 price of Hungarian immigration program will be 300.000 EUR and 60.000 EUR for the fee. It will still be the cheapest option to get a permanent Schengen visa for you and your family in Europe, but if you apply for the program now you will be able to save 70.000EUR.
Contact us now and reserve a VIP package for the Hungarian Residency Bond Program.
Submitted by

nenad

on 21.09.2014