Hungarian investment immigration program is on!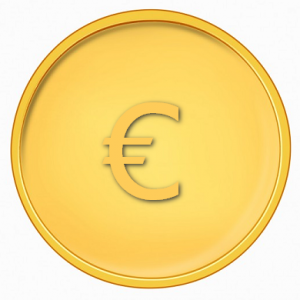 Investment into government bonds is a safe venture. As Hungary is located in Europe, in a stable political and economical environment, no substantial change is expected in the following 5-10 years (or even in the longer run). This means that the Hungarian state will take good care of your money, and you can rest assured that you get it back to the last cent when the investment period is over. Moreover, in exchange for your investment, you and your family will receive a permanent resident permit in Hungary, that is, in the Schengen area, which will not be withdrawn even after the expiration of the investment period.
Investment into government bonds is different from other types of investment. With traditional investments, you risk your money: you offer your money to a company in hopes of getting more money back after some time. However, this is always hazarding: either the company will prosper and you gain on your investment, or it faces difficulties, and you can say goodbye to some or even all of the invested amount.
When you invest into government bonds, you can know for sure that at the end of the five-year investment period, you will get back all the EUR 250,000 you have invested into the bonds issued by the Hungarian state. What you gain on it is not a percentage of the invested sum, but a permanent resident permit for you and your family. With a Hungarian permanent resident permit, you can travel freely in the Schengen zone, form companies or enter employment wherever you want in the European Union. It can also make it easier for you to apply for a visa for countries such as the USA or Canada.
If you want to know more about the opportunity of investment into Hungarian government bonds in order to receive a permanent resident permit (which are also called "residency bonds"), please do not hesitate to call us on +36.1.317.8570 or write us an email to info@immigratetoeurope.com. We would be happy to tell you more and give free information!
Submitted by

helpers

on 23.06.2014