Hungarian investment immigration price to go up soon!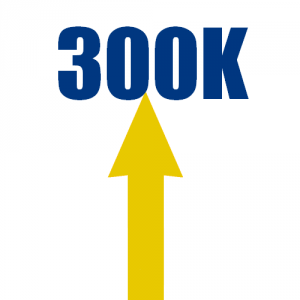 The Hungarian residency bond program package currently offers the cheapest investment immigration offer on the European market. However, recently a proposal has been submitted to Hungarian parliament in order to increase the face value of the investment to EUR 300,000. If the proposal is accepted, there is a chance that the processing fee would also be raised to EUR 60,000.
The Hungarian immigration program has started in 2012, and more than 1,000 packages have been sold until the end of August 2014. Within the program, businessmen from outside Europe are provided the opportunity to get a permanent resident permit in Hungary for themselves and their families (spouse and underage children). As Hungary is a member state of the European Union and the Schengen visa zone, the owner of a Hungarian permanent resident permit can travel freely in Europe, while doing business here also becomes significantly easier.
This is a safe investment, vouched for by the Hungarian government itself. The investment period is five years, after which the investment sum is reimbursed to the investor's account. No risk, no loss. You don't get interest either, but you do receive a permanent EU resident permit for yourself and your family, which is valid for good.
In the current setup, the cost of the program is the following:
EUR 250,000 investment
EUR 40,000 processing fee
Apply now, and save EUR 70,000 on the business while the old package is valid!
For more information, please click here, write us a letter, or call our office on +36.1.317.8570. We would be happy to help.
Submitted by

helpers

on 11.09.2014