Hungarian Residency Bond Program price increased in 2015.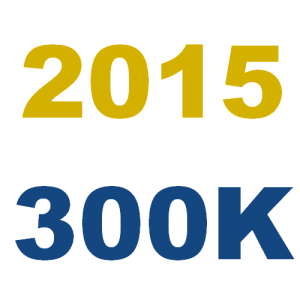 As we have previously reported, Hungarian parliament had been debating a raise to the investment amount for the Hungarian Residency Bond program. This week, on December 16, they finally accepted this proposal, meaning that starting from 2015, the face value of the 5-year investment with which you can grant a Hungarian permanent resident permit to yourself and your family will be EUR 300,000.
The process itself remains the same, only the investment sum is raised from EUR 250,000 to EUR 300,000. You apply, we perform a basic eligibility check, and if you get the green light, you will be asked to sign a contract with an investment agency. The investment remains state guaranteed, so at the end of the five-year period you get back the whole sum, all the EUR 300,000. When you have transferred the money to the investment agency, you will be able to apply for the resident permit for yourself and your family members (spouse and underage children), which you will be able to keep even after the 5-year investment period expires – that's why it's called a permanent permit.
However, another change is that the government processing fee will also be raised. From January 2015 on, the process will cost EUR 55,000 – EUR 65,000 depending on the size of the family. It will cover for VIP assistance throughout the whole procedure, including liaising with the investment agency, lawyers and administrators, from signing your contract through application for your permanent resident permit.
Submitted by

helpers

on 18.12.2014